On the morning of July 13th, accompanied by Peter, General Manager of FEIBOER, Paggy, manager of Overseas Department and others, customers from South Africa came to the company to visit and exchange. Expressed sincere welcome to their visit and hoped that the two sides could strengthen understanding, deepen communication and jointly explore more cooperation opportunities. The customer is grateful for our warm hospitality, and looks forward to having a more detailed and in-depth understanding of FEIBOER through this visit and exchange, and further deepening the cooperation between the two sides. Then, Paggy introduced FEIBOER's production and operation, development process, product structure, corporate culture and other relevant information to customers.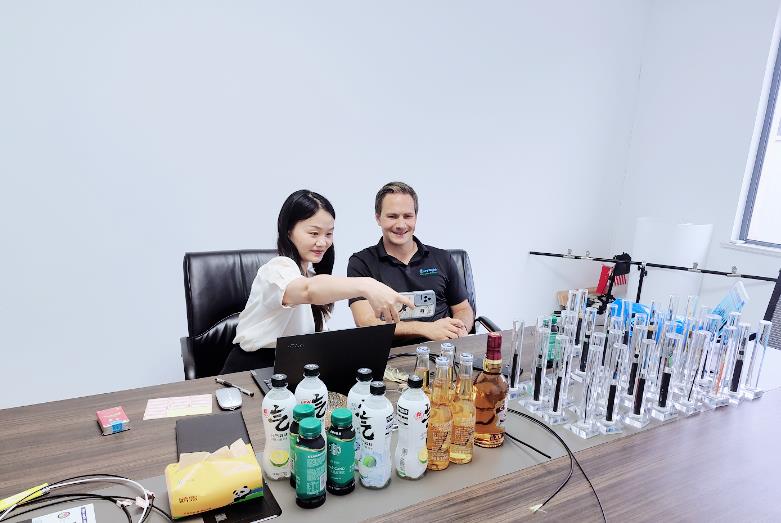 The customer said that FEIBOER's good working environment, advanced production technology, orderly production process, first-class manufacturing technology and strict quality control left a deep impression on her, and gave a high evaluation and recognition to FEIBOER's products. Both sides expressed that they look forward to further in-depth cooperation in the future to achieve mutual benefit and win-win results.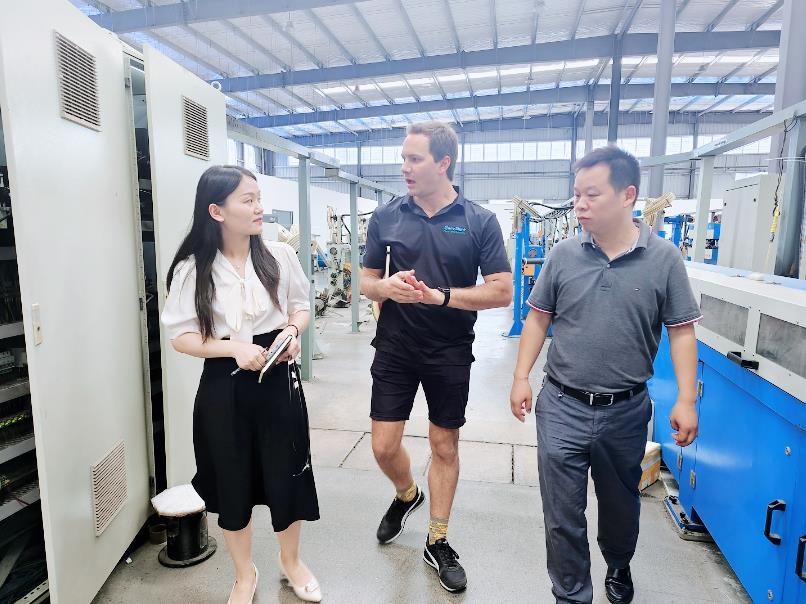 We also have a professional cable technology services, testing, installation, marketing team. Become a FEIBOER partner with access to our high quality cable products and services, tailored solutions for specific needs, marketing plans, competitive prices and discounts, technical support and training, as well as growth and expansion opportunities in the cable industry. A cooperation model to jointly gather wealth and open up the future is a solid cornerstone to realize ideals and create brilliant. FEIBOER, welcome to join us!