CPRI Outdoor Cable (Common Radio Interface) is a wireless communication network specification that defines key standards for transmission, connection, and control of communication interfaces between baseband units (Bbus) and remote radio units (RRU)(also known as remote radio Head ends (RRH)).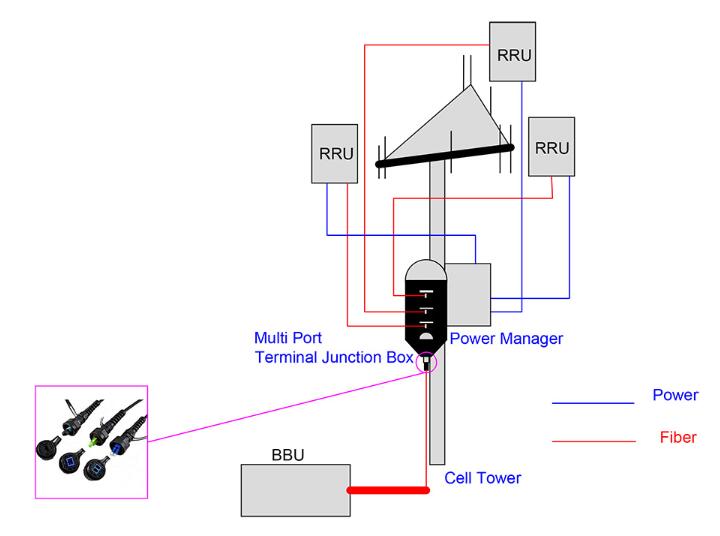 CPRI cables are standard sizes for duplex LC connectors and are widely used in FTTA, base stations and outdoor waterproof conditions. Soputo provides FTTA(Fiber to Antenna)DLC(dual LC connector)SM GYFJH 2G.657A jumper for TD-SCDMA, WCDMA, CDMA2000, Wimax, 2G, 3G, 4G and 5G base station BBUS -RRU outdoor. These products are suitable for CPRI applications.
There are generally four types of CPRI cables: armored splicing, waterproof clad, waterproof clad + armored and general.