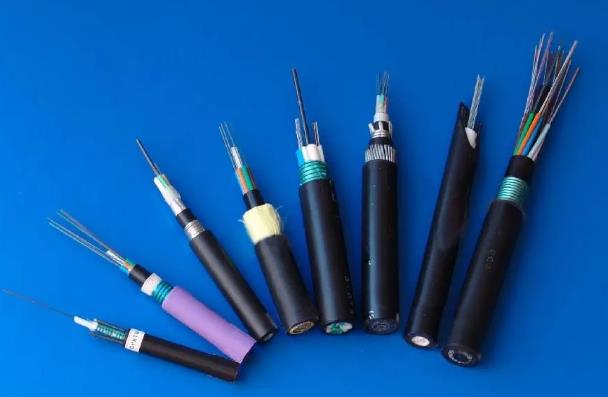 The difference in the transmission distance of the optical cable
The single-mode optical fiber has a small intermodal dispersion and is suitable for long-distance communication, but there are also material dispersion and waveguide dispersion, so the single-mode optical fiber has higher requirements on the spectral width and stability of the light source, that is, the spectral width should be narrow and stable. Sex is better.
Multimode is used at close range. Since there are hundreds of modes transmitted in multimode fiber, the propagation constants and group rates of each mode are different, which makes the bandwidth of the fiber narrow, the dispersion large, and the loss also large. It is only suitable for short-to-medium distance and small-capacity optical fiber communication systems .
Generally, it is more than 100 meters or more, and the network cable cannot transmit it. Like between buildings.
The essential difference of optical cable

The core material of single-mode optical cable and multi-mode optical cable is the same, and they are all optical fibers. Optical fiber , short for optical fiber, is a fiber made of glass or plastic that acts as a light-transmitting tool. The transmission principle is ' total reflection of light '. Different outer sheaths are used for single-mode fiber and multi-mode fiber, and different outer sheaths are suitable for different environments.
Single-mode fiber: Single-mode fiber (SingleModeFiber): The central glass core is very thin (the core diameter is generally 9 or 10μm), and only one mode of fiber can be transmitted.
Multimode fiber: Fiber that transmits multiple modes at a given operating wavelength. According to the distribution of its refractive index, it is divided into abrupt type and graded type.