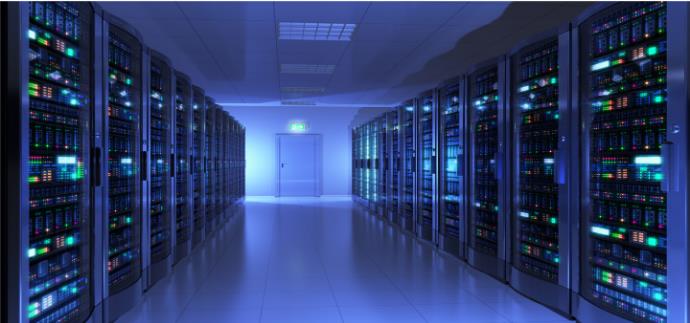 Pre-terminated fiber optic cables are relative to fusion splicing or quick connect technology. The manufacturing and testing of pre-terminated optical cables are carried out in the specific environment of the factory to ensure the accuracy and tightness of the product and to achieve rapid wiring on the engineering site. Pre-terminated fiber optic cables are suitable for new fiber optic cabling solutions for high-density, high-reliability cabling requirements, mainly used in data centers.
Simple interconnection diagram of pre-terminated fiber optic cable
Schematic diagram of simple interaction of pre-terminated optical cable
Modular Pre-Terminated Solutions
Suitable for small and medium data centers: 200-2000㎡
Main products: mpo-mpo trunk optical cablempo-LC optical fiber transfer moduleLC-LC jumper optical fiber distribution box
Single-mode patch cords, multi-mode patch cords, pigtails, and more.
Data center wiring system attention problems
Reliability: Stable operation within a 25-year life cycle, avoiding downtime caused by link instability
Scalability: With the continuous increase of equipment, modules and jumpers can be added accordingly, which greatly reduces investment costs, construction time and downtime losses.
Simplified management: The use of mpo multi-core connector-based backbones and modules reduces the correspondence between links, reduces management difficulty, and avoids possible failures caused by link correspondence errors.
Flexibility: When the device needs to be adjusted, only the interface connection with jumper is OK.
Structured cabling challenges to pre-termination
The attenuation loss of multi-mode 10 Gigabit transmission link is not more than 2.6db, and the general budget is 2.0db.
Unstructured cabling link coupling points are generally 6 pairs,
Formula: Ultra Low Loss Structured Cabling Loss Budget: 4*0.35+4*0.05+100*0.03=1.9db
CLAN pre-terminated can realize the transmission rate of 10G, 40G and 100G.